We've seen firsthand how, together, USAID and the private sector can combine resources, networks, technical expertise, and technologies to kickstart innovation, unlock new markets, crowd-in additional private- and public-sector financing, and accelerate progress on shared challenges threatening companies and communities alike.
Meanwhile, for their part, forward-looking companies recognize that effective and contextually relevant partnerships are essential to tackling complex challenges in the communities where they source and sell, helping them address and achieve company targets aligned to the United Nations (UN) Sustainable Development Goals (SDGs).
With a 12% increase in USAID's budget under the Biden administration, we see four key areas primed for cross-sector partnerships over the coming years: global health, climate change, internet access and digital skills, and transforming the global food system.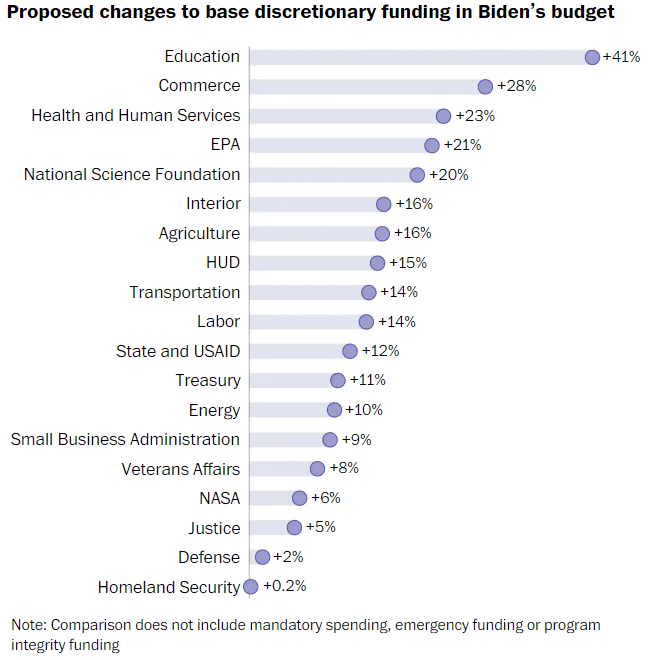 Below, across each of these critical areas, we'll explore specific partnership avenues, as well as recent examples of how USAID, companies, and other cross-sector actors have collaborated to scale impact.
Interested in how to actually get these partnerships off the ground? Check out the end of this paper for practical partnership resources, guides, and next steps.